Live chat and conversations are valuable at every part of the customer journey.

Besides support, live chat is a very good channel for you to engage with your customers, offer them personalised advice, recommend them products best suited for their needs/preferences.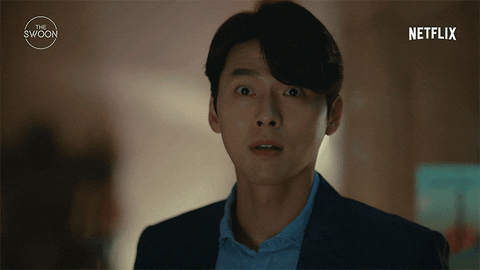 However most brands find it challenging to convert customers conversations on live chat into sales.
Lets accept it, it's impossible for brand advisors or your marketing team to know if the know if and when the customer clicked the product link, or attribute a checkout back to your live chat.
And this is really the reason, most online brands shy from more proactively assisting their customers through a purchase decision and yet when it comes to offline sales, your in-store brand advisors are most crucial to ultimately converting sales and increasing your revenue line.
🌟🌟🌟Jumper Live Chat is the first conversational commerce solution, that helps you convert customers right in the chat, without the need to navigate customers back to a website or manual check payments towards orders placed via chat. 🌟🌟🌟
Using Jumper live chat you can
1. Real time chat with customers from multiple messaging channels through a unified business inbox. (Learn more about supported sales and messaging channels.)
2. Take over automated conversations from chatbot and handover conversations back to the bot. (How to take over automated conversations?)
3. See customer's personal detail, preferences and purchase history (Understanding you customer details in live chat.)
4. See products currently added to customers' cart (How to view and update orders in live chat?)
5. Share your products, collections, menus, in chat. (How to share products? , How to share a collection? )
6. Create or update order cart on behalf of your customers (How to create and share orders in live chat? )
6. Share order cart in chat (How to create and share orders in live chat? )
8. Request payments in chat (How to request payments in chat?)
9. Customers can verify order and pay right in the chat. (How to create and share orders in live chat?)
10. Set up automated cart recovery to win back customers who didn't complete a purchase. (How to setup cart recovery automation?)
11. Setup reminders to follow-up with customers (How to setup a follow-up reminder?)
12. Share automated flow to get customer feedback/review for the conversation/order. (How to share a bot flow in chat?)


Let's get more sales shall we!