You can give you live chat agents the ability to update customer detail and product price in live chat.
1. Update customer details.
While interacting with your customers, agents might get valuable data insights about your customers which can help you sales, product and marketing team in the future.

2. Update product price.
You might want to give your brand advisors the ability to offer and apply discounts to the usual product price.

You can manage these super right for your agents from Team member settings.
Go to Store > Settings > Team member and click edit button under the profile of the team member for whom you want to update the permission.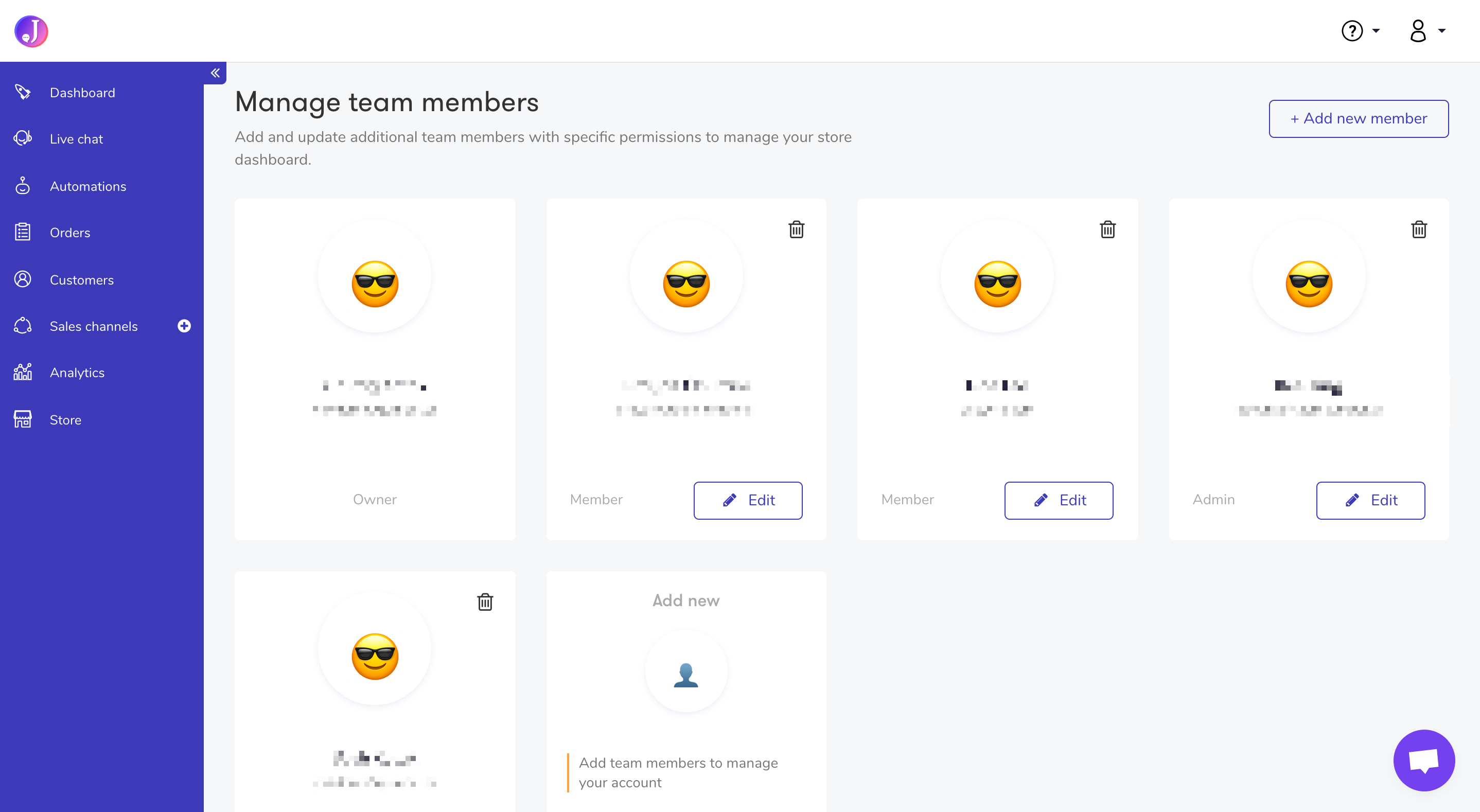 On the edit team member permissions page, you can select if you want to enable the permission for the team member to update contact detail and change pricing. Click "Submit" button at the bottom of the page after you done.