On the Jumper's live chat dashboard, there are many advanced features, including the ability to add custom data for your customers.
Eg: While assisting your customer, you learnt that their birthday is on 1 Jan, or that they have a preferance for the color Blue or that they would love to be on the waitlist for your upcoming collection.
You can create custom fields and assign custom to each customer through the live chat.

i) Go to the live chat > click on the customer from the active conversations list of the left.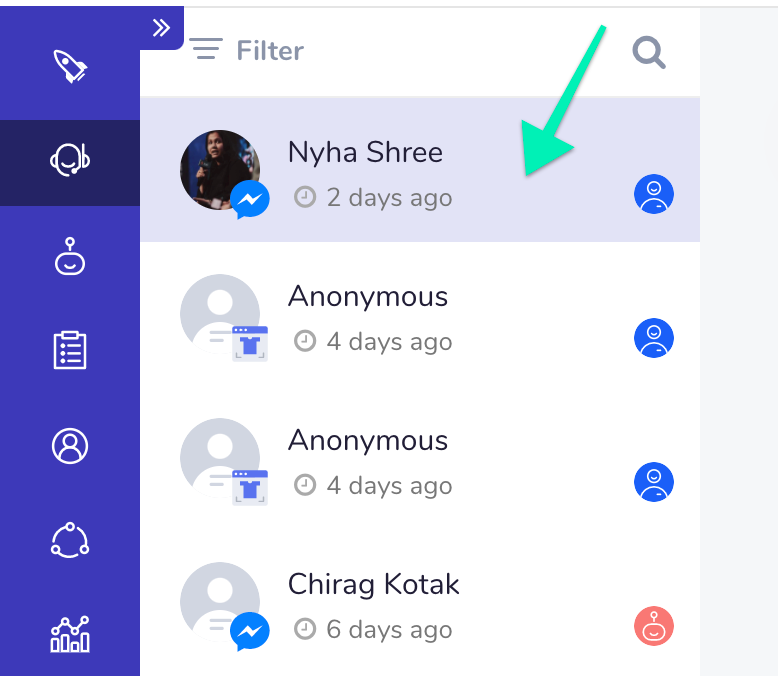 ii) On the right side you'd see the customer profile, make sure you are on the Customer tab.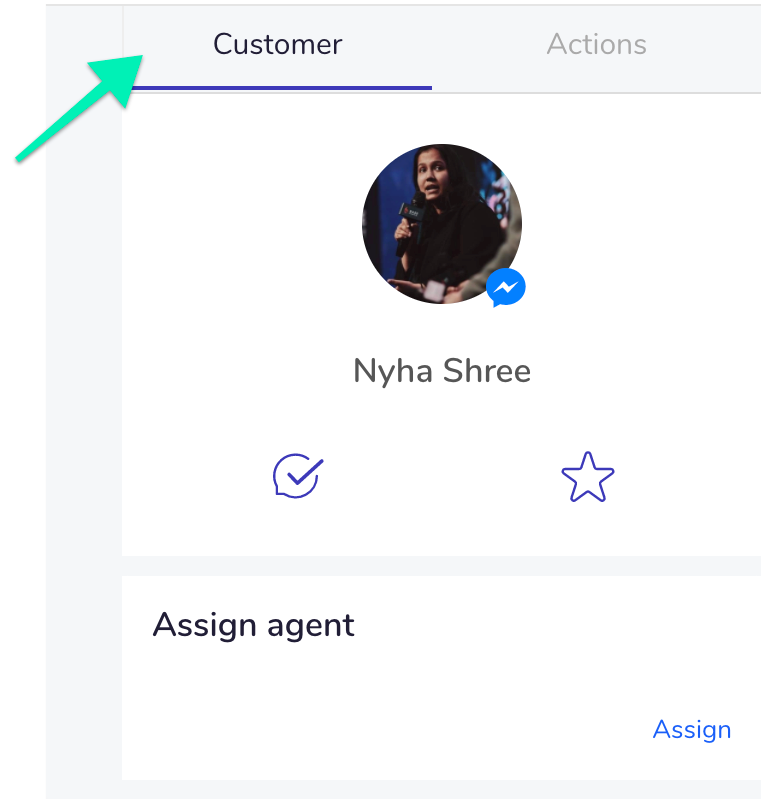 iii) Scroll down and click the "Custom Data" section under the "Customer" tab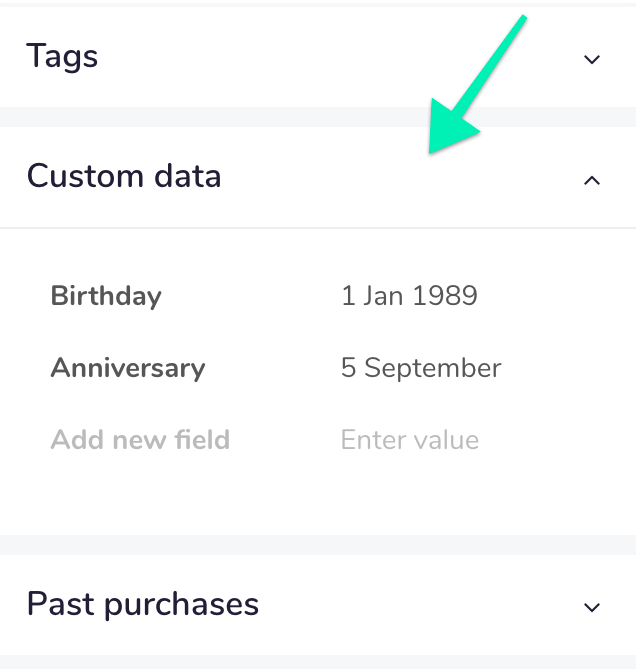 iv) Add the Field Name (Eg Birthday) and Value (Eg 1 Jan 1989) and hit enter.
v) You can also see and update the value for the custom data anytime in the future.
Tip: If you consistently manage and keep your custom fields updated for your contacts/conversations, it will help your marketing/ecommerce teams to understand your customers better and tailor your brands marketing, products and sales strategy accordingly.