IMP: If you are using a default template, or dynamic block in your bot, Jumper automatically updates the buttons, products, discounts, taxes, and shipping to be shown to the customer as per your store settings.

Eg. If an item is out of stock, Jumper updates that in real time in the conversational flow.
Same way, if you or someone from your team has disabled a menu item or category from the dashboard, it would not should in the bot flow during checkout to avoid inconvinience to the customer and your staff.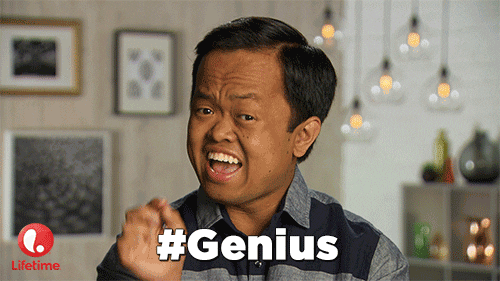 Make sure you check your menu settings under Store > F&B menu and enable the menu item or category which is not displayed in the order flow.

If all your menu category and item are enabled here, then make sure you check your outlet location settings under Store > Settings > F&B outlet settings, to make sure
i)You have the specific location enabled for multi-store outlets.
ii) You have your restaurant address and atleast one dining option (Delivery, Pickup or dine-in) enabled.